Our up-to-the-minute database is supported by a dedicated team of expert researchers who monitor, digest, verify and report daily on thousands of funding sources including charitable trusts, societies, research councils, national government, the EU and corporate sponsors. Our strong relationships with funding administrators and policy managers across all of these organisations mean we can share advanced knowledge of new funding policies and opportunities.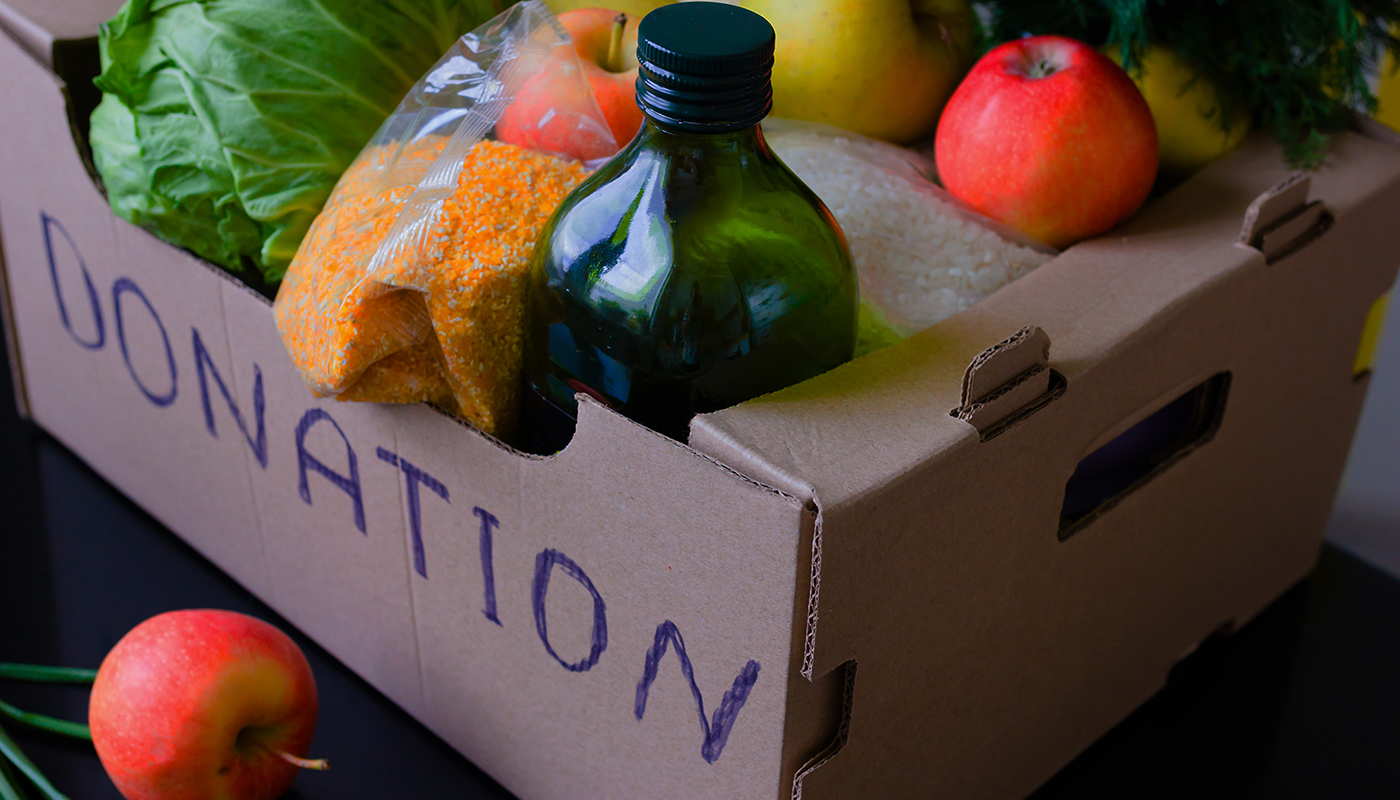 "
The solution functions as a one-stop shop of funding information for us – so much so, it's helped us identify a multitude of smaller funders. In the last financial year, over £100,000 of opportunities were sourced this way. We've also submitted several significant applications based on GrantFinder information – the largest being for more than £3 million which we hope will have a positive outcome."

The Trussell Trust
Richard Bolton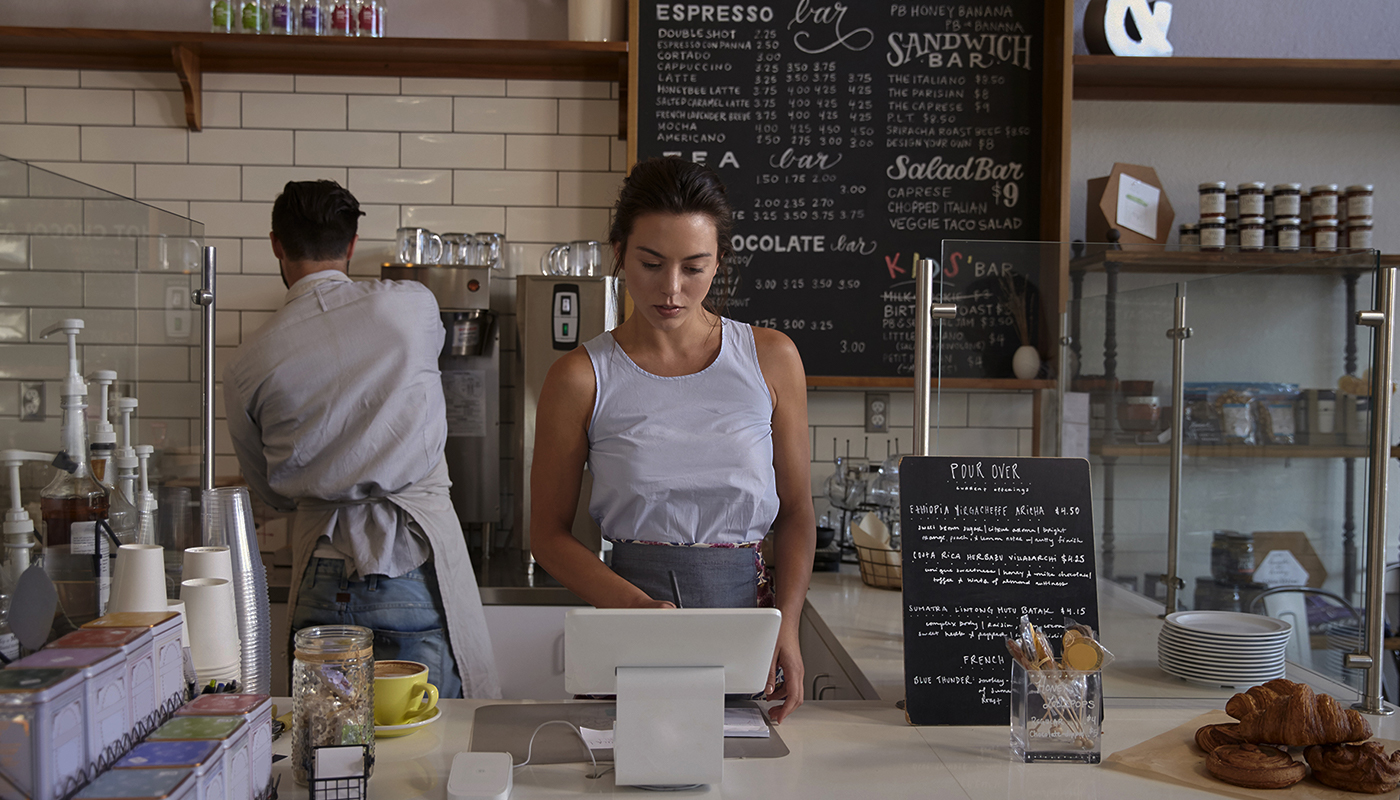 Since using the service we have helped local organisations gain thousands of pounds of funding and have raised over £60,000 worth of funding in the first half of 2020 alone, not including any grants applied for internally. This has proved to be beneficial to many local businesses."
Royal Borough of Greenwich
Marcia Hewitt
"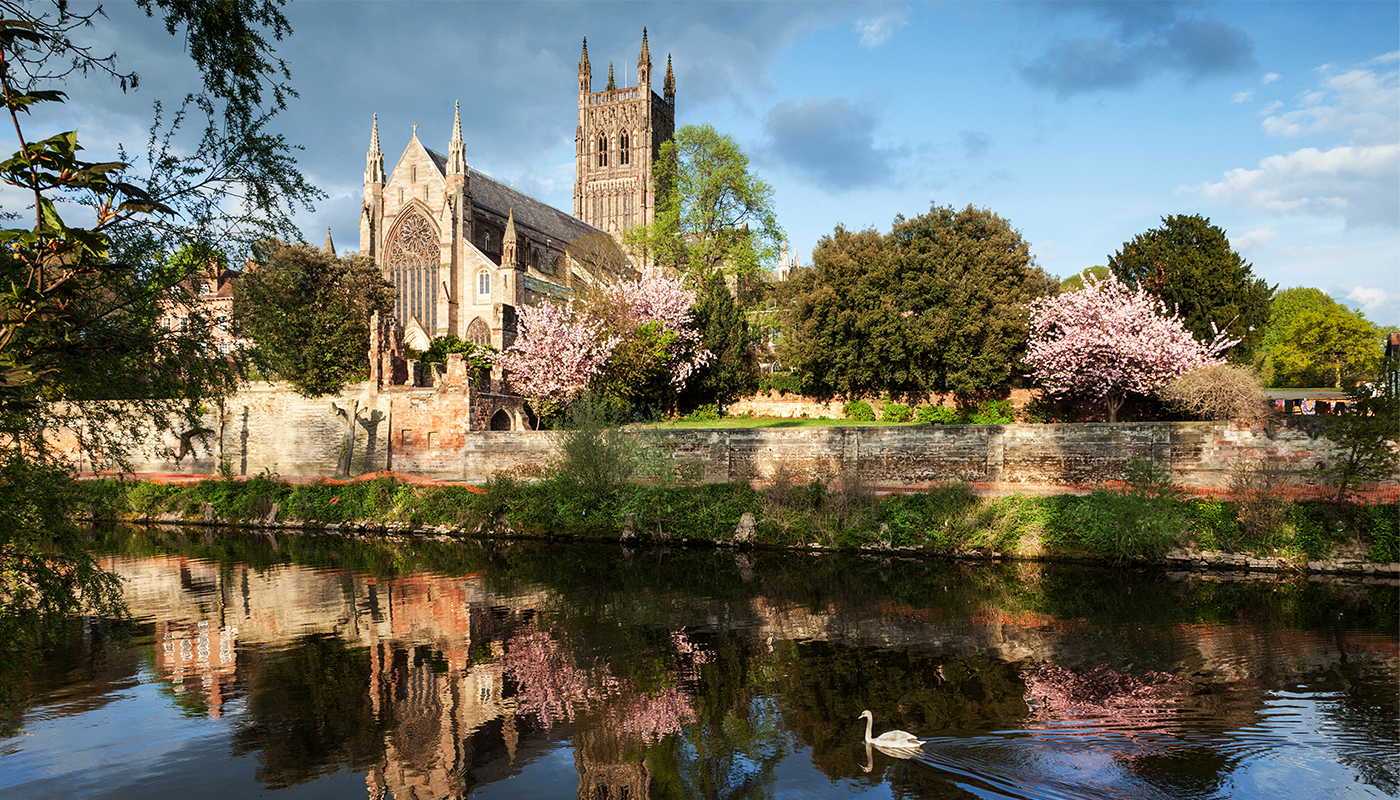 The early grant alerts have been useful in identifying opportunities early so we can prepare and bid in good time. This has led us to securing more than £3 million for a single project at the beginning of 2020 alone.

Worcestershire County Council
Steve Brain
"
Find out more about GrantFinder
Read how we have helped others access funding