Training courses
Introductory courses on the funding landscape and how to get the best from GrantFinder.
Research funding
Database of research funding for research institutions and universities
Funding services for your community
Easy-to-use self-service funding portals, which can be integrated into your own website and customised with your own brand, so you can facilitate access to a wide variety of funding for your local community and businesses.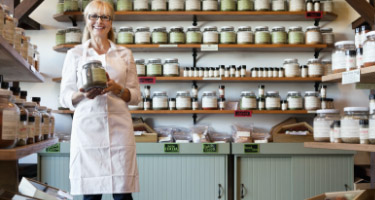 Open 4 Business
Support local businesses to search for government and local authority grants, loans, venture capital funds and tax credits.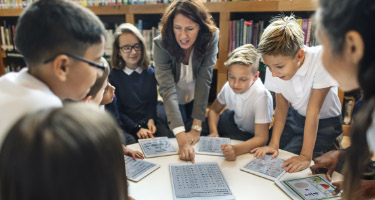 Open 4 Learning
Help adult learners search through all available grants, bursaries, scholarships and other funds on offer.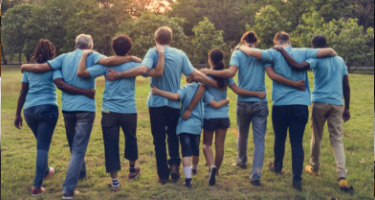 Open 4 Community
Empowers charities, voluntary organisations and social enterprises to search for Government, Lottery and charitable trust funding.